Transforming Lives – Leading Change – Coaching and Consulting
Let Tawawn Elevate Your Life with A Little TLC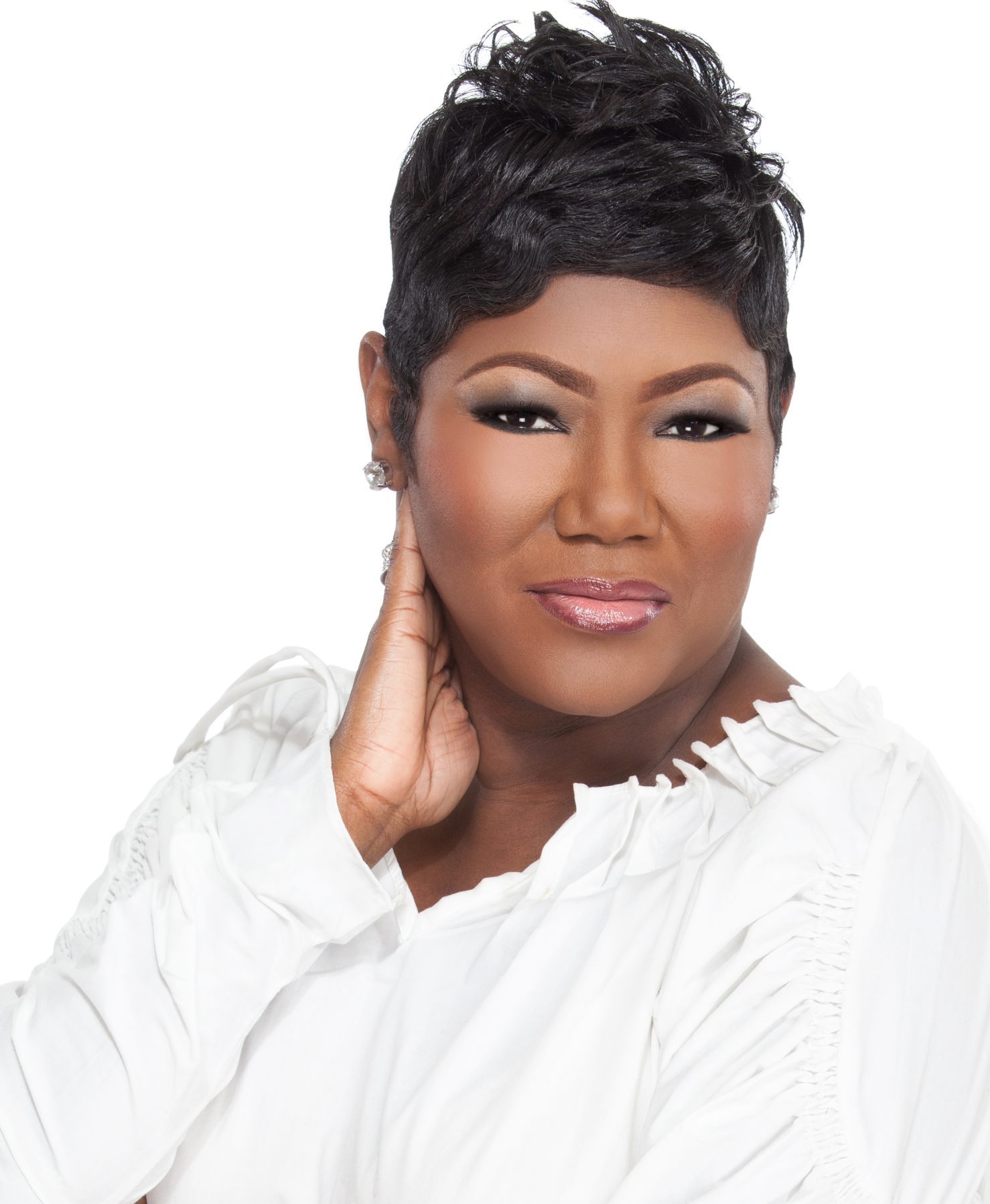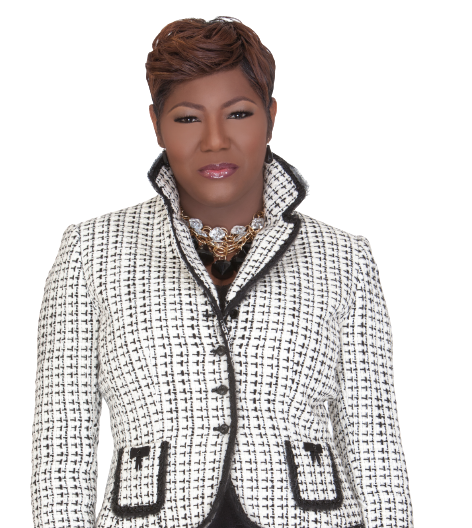 In the corner of the world, one truth remains… Everybody Needs A Little TLC!
Join us today for a deep dive into self-discovery and personal growth. It's time to get out your own way, shake off the constraints you've set for yourself, achieve your aspirations, and tap into some transformational life-changing coaching, enriching content, and a supportive community. Are you ready to unveil the best version of you?
It's Time to Get Out of Your Own Way and Walk in Your Full Potential.
Transform your life with this empowering program; your opportunity is knocking.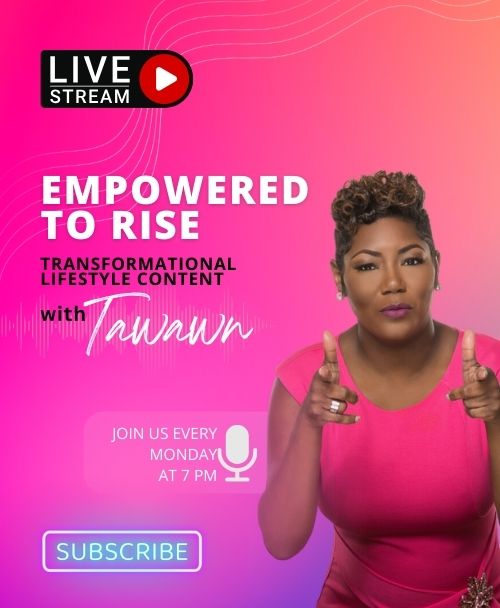 I just want to thank Tawawn for her tough love coaching which has kept me on track with my goal to complete my book. If you are ready to take action towards your goals, Tawawn is the coach for you.

Tawawn thank you for teaching me the importance of having a vision for my life, to set goals, and to take action for the things I deserve. Because of Achieve Big Academy and coaching with you, I am in full control of my destiny. I'm excited because the best is still yet to come.

Tawawn, I passed my certification exam, and I am now a Certified Hospitality Trainer! Being a part of the Achieve Big Academy, and working closely with you on my goals has been instrumental in achieving this major goal. Thank you for helping tap into my full potential, encouraging me throughout the program, and helping me understand the importance of having goals in every aspect of my life. I am eternally grateful that our paths crossed, and for the opportunity to work with you as its made a difference in my life.

Before taking advantage of Tawawn's, programs and services, I had goals every year, but I couldn't figure out how to make them happen. After attending Tawawn's vision board experience, I realized that I needed help to take my life to the next level. I immediately signed up for her Achieve Big Now program. Tawawn showed me that having a goal isn't enough, but it's the mindset that actually helps you achieve success. Tawawn is the honing tool that helped me sharpen my blade, cut through my obstacles, and create the habits that led to completing my goals. I now have the tools I need to repeat the process and turn every dream into a reality for the rest of my life.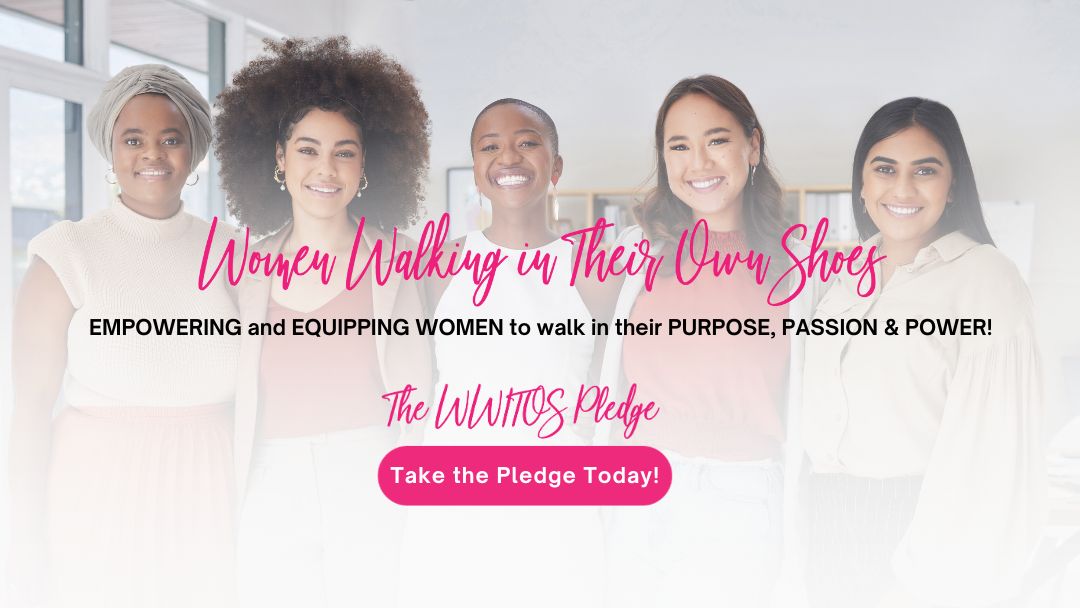 Women Walking in Their Own Shoes Foundation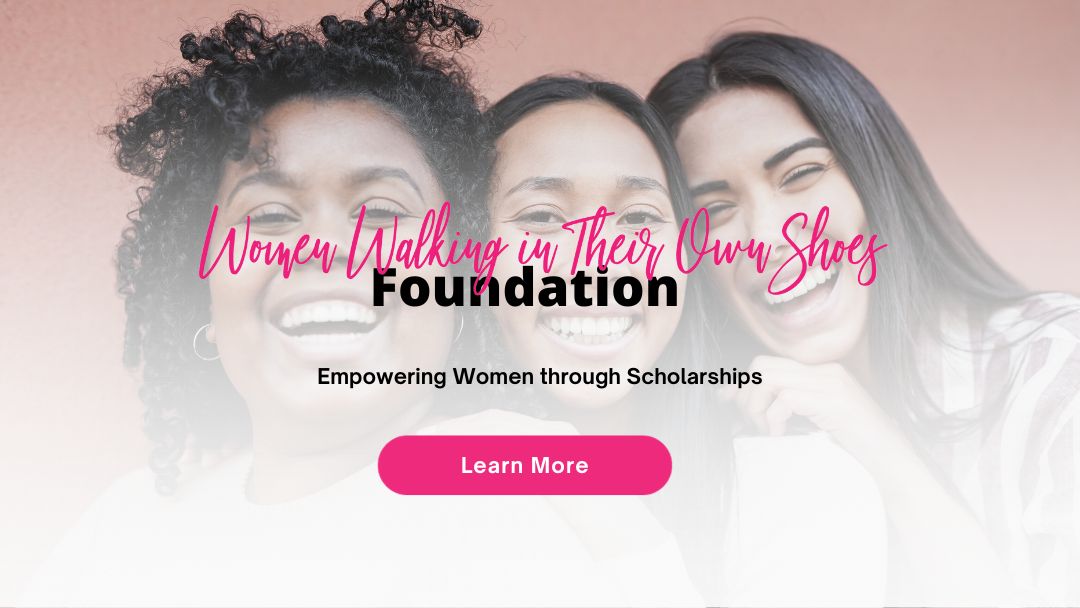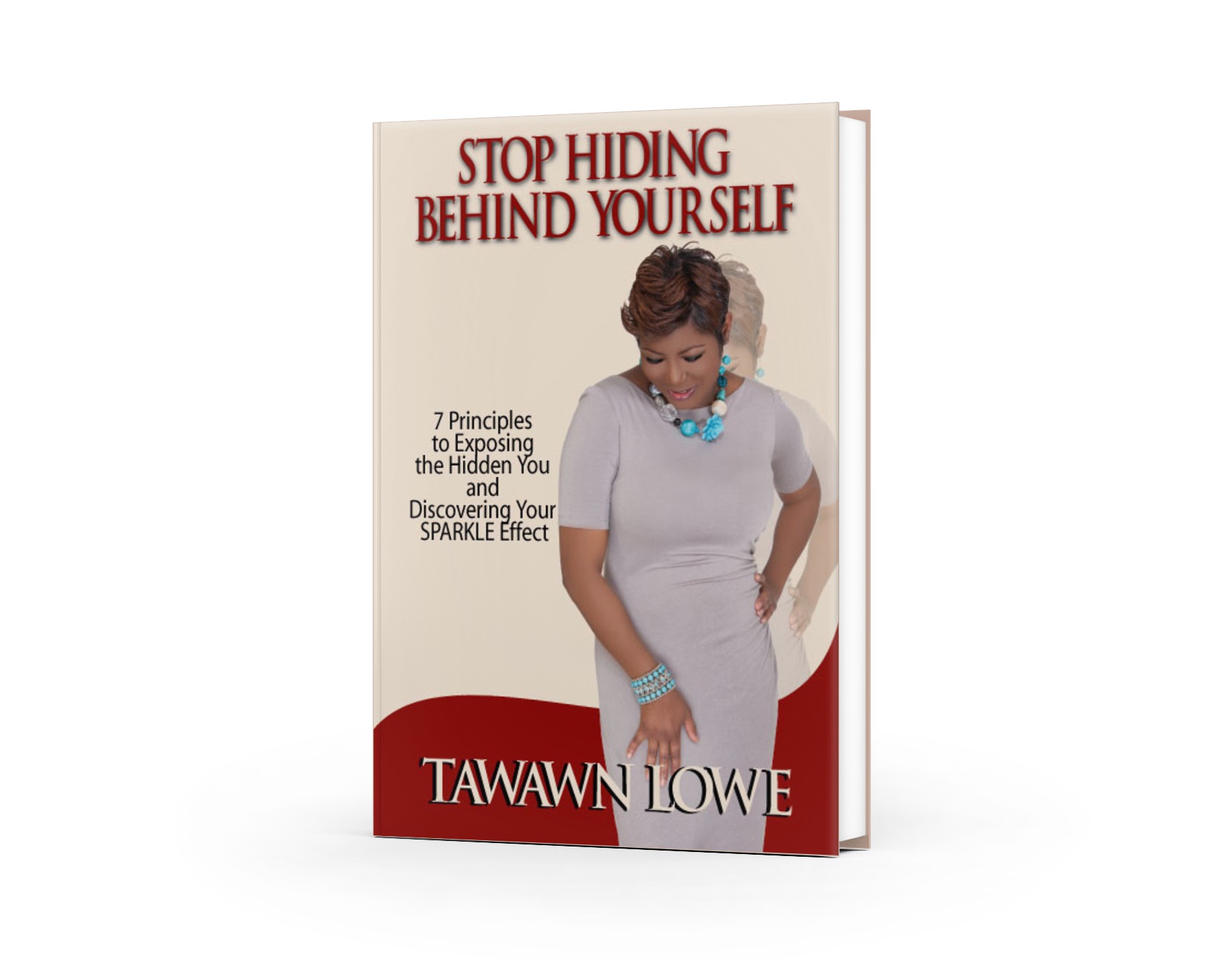 You are the CEO of Your Life! Get Your Power is about you taking charge of you, and leading yourself to success.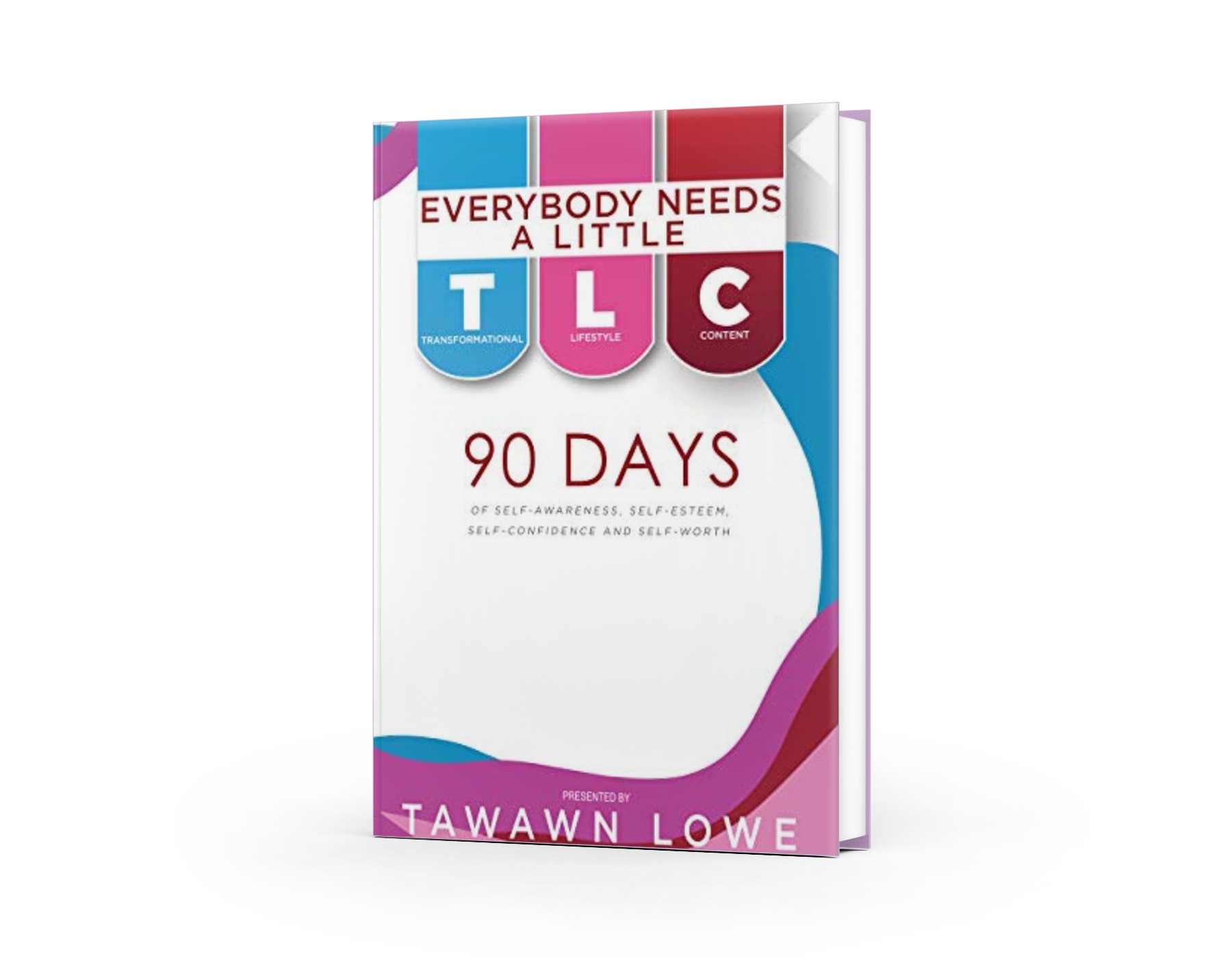 EVERYBODY NEEDS A LITTLE HELP
The goal of this book is to use affirmative expressions to help feed your mind positive thoughts to…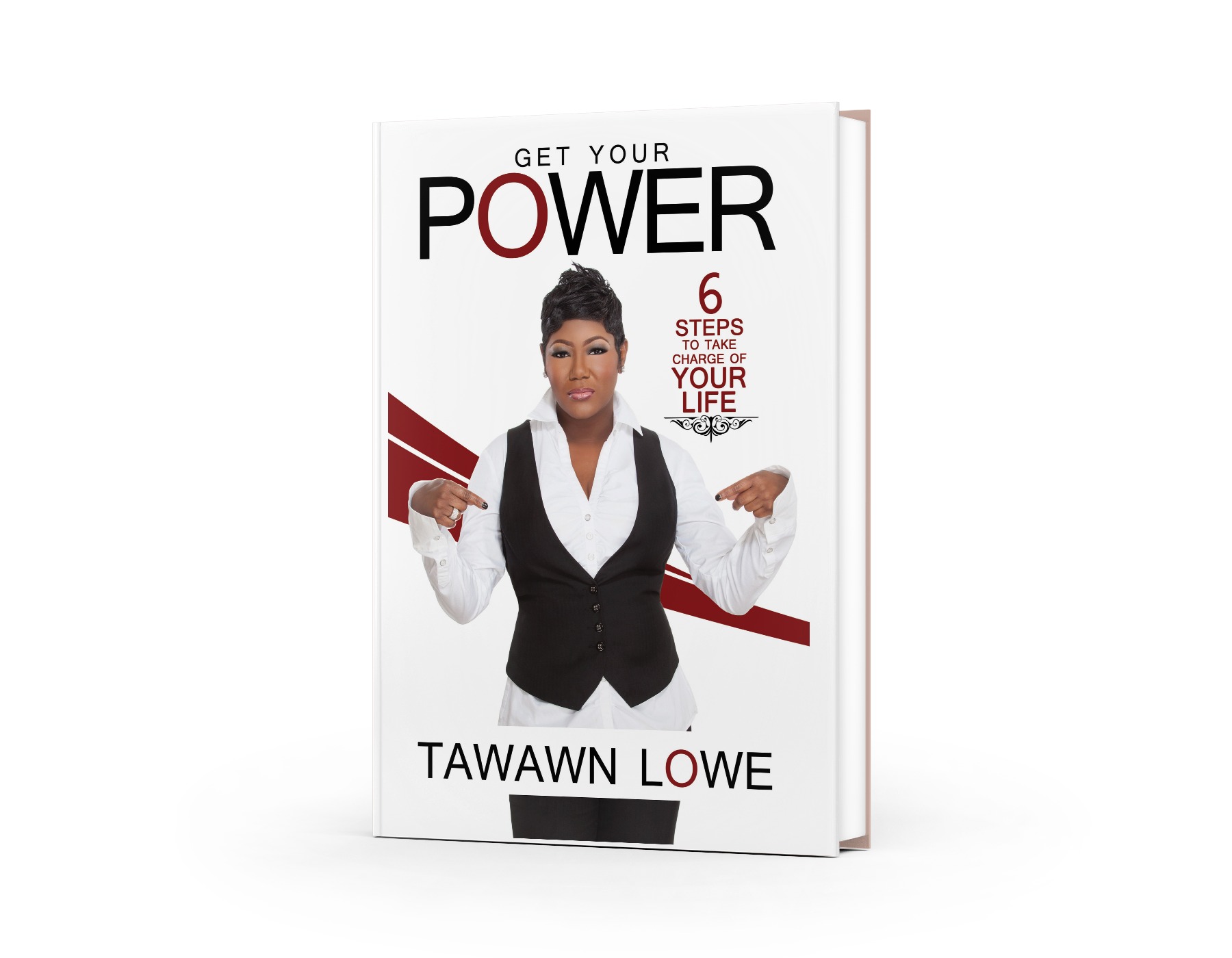 STOP HIDING BEHIND YOURSELF
The only thing standing between you and your greatness is YOU! It's time to stop hiding, and get out your own way.
Send us a message. Get a little TLC