The TLC Cafe
Everybody Needs A Little TLC….. that transformational lifestyle content that bring forth transformation to become your best self, and create your best life. At the TLC Cafe we are bringing you that TLC through our A minute of TLC, blogs video blog and podcast.
So stay awhile and enjoy, tell a friend, but most importantly be empowered!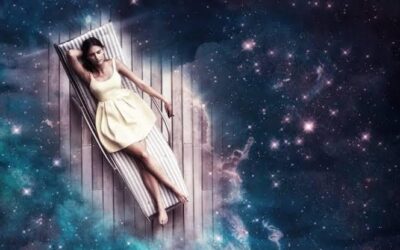 "All men dream, but not equally. Those who dream by night in the dusty recesses of their minds wake in the day to find that it was vanity; but the dreamers of the day are dangerous men, for they may act their dream with open eyes, to make it possible." - Thomas Edward...
read more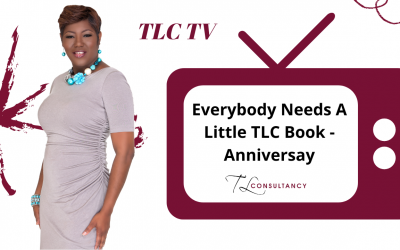 Tawawn will be talking with the collaborative authors of the Everybody Needs A Little TLC Book. We will be talking about self-awareness, self-esteem, self-confidence and self-worth. Some of the authors will read their affirmative expressions to the audience.
read more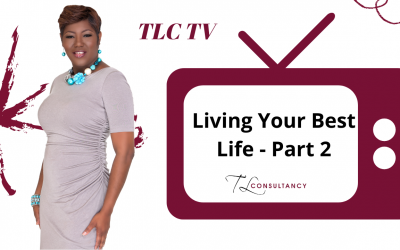 This episode we will talk about some of the reasons people don't live their best life, and ways they can start
read more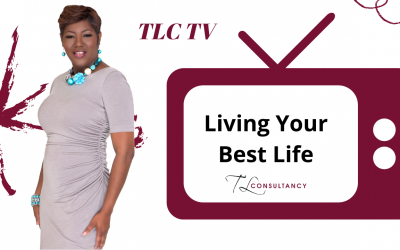 On TeaTalks with Tawawn, Tawawn will be talking about what does it mean to live your best life, how do you know you are doing, what steps can you take to do it, and she will have two guest joining her to provide some transformational lifestyle content on the topic
read more