Transforming Lives – Leading Change – Coaching and Consulting
Let Tawawn Elevate Your Life with A Little TLC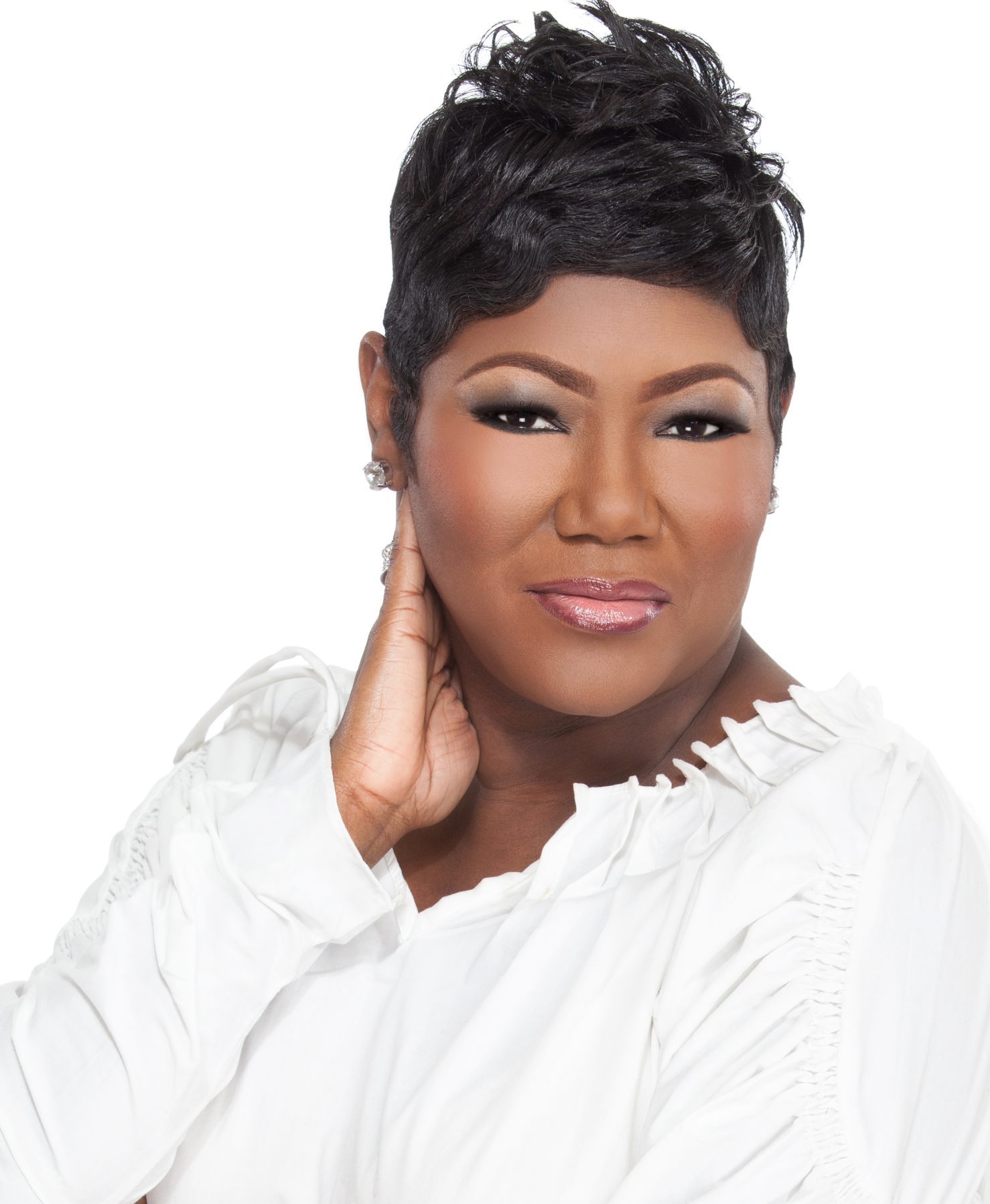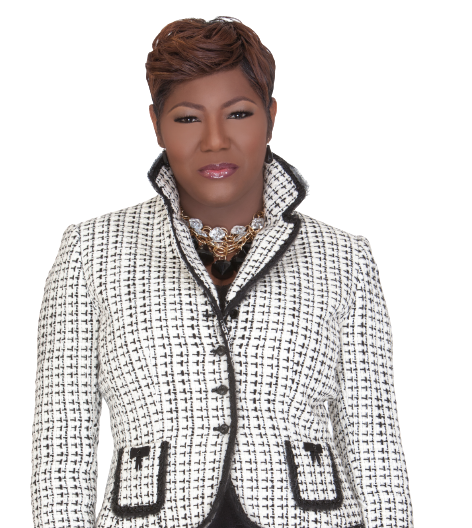 In the corner of the world, one truth remains… Everybody Needs A Little TLC!
Join us today for a deep dive into self-discovery and personal growth. It's time to get out your own way, shake off the constraints you've set for yourself, achieve your aspirations, and tap into some transformational life-changing coaching, enriching content, and a supportive community. Are you ready to unveil the best version of you?
It's Time to Get Out of Your Own Way and Walk in Your Full Potential.
Transform your life with this empowering program; your opportunity is knocking.
Empowered 2 Rise Podcast
a minute of TLC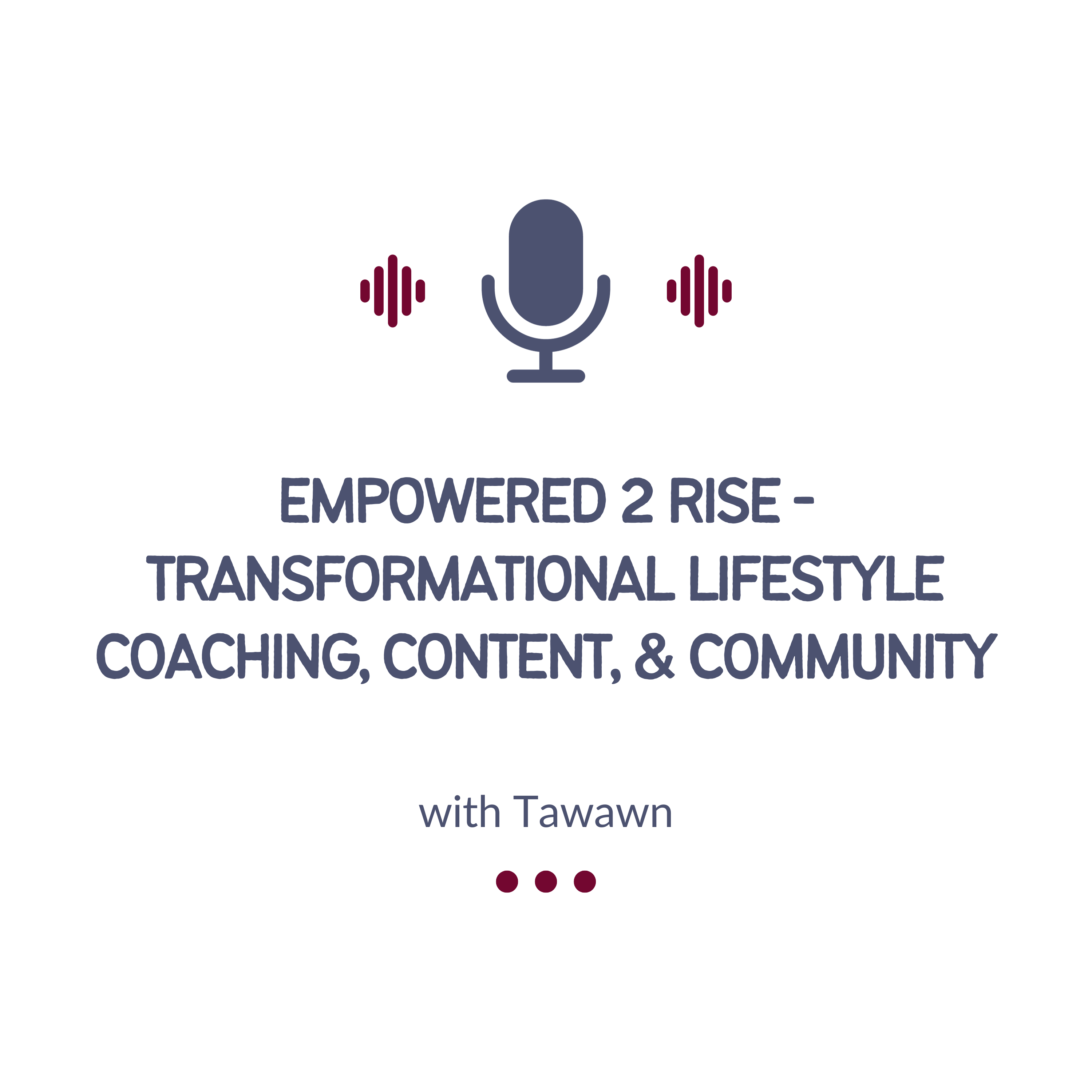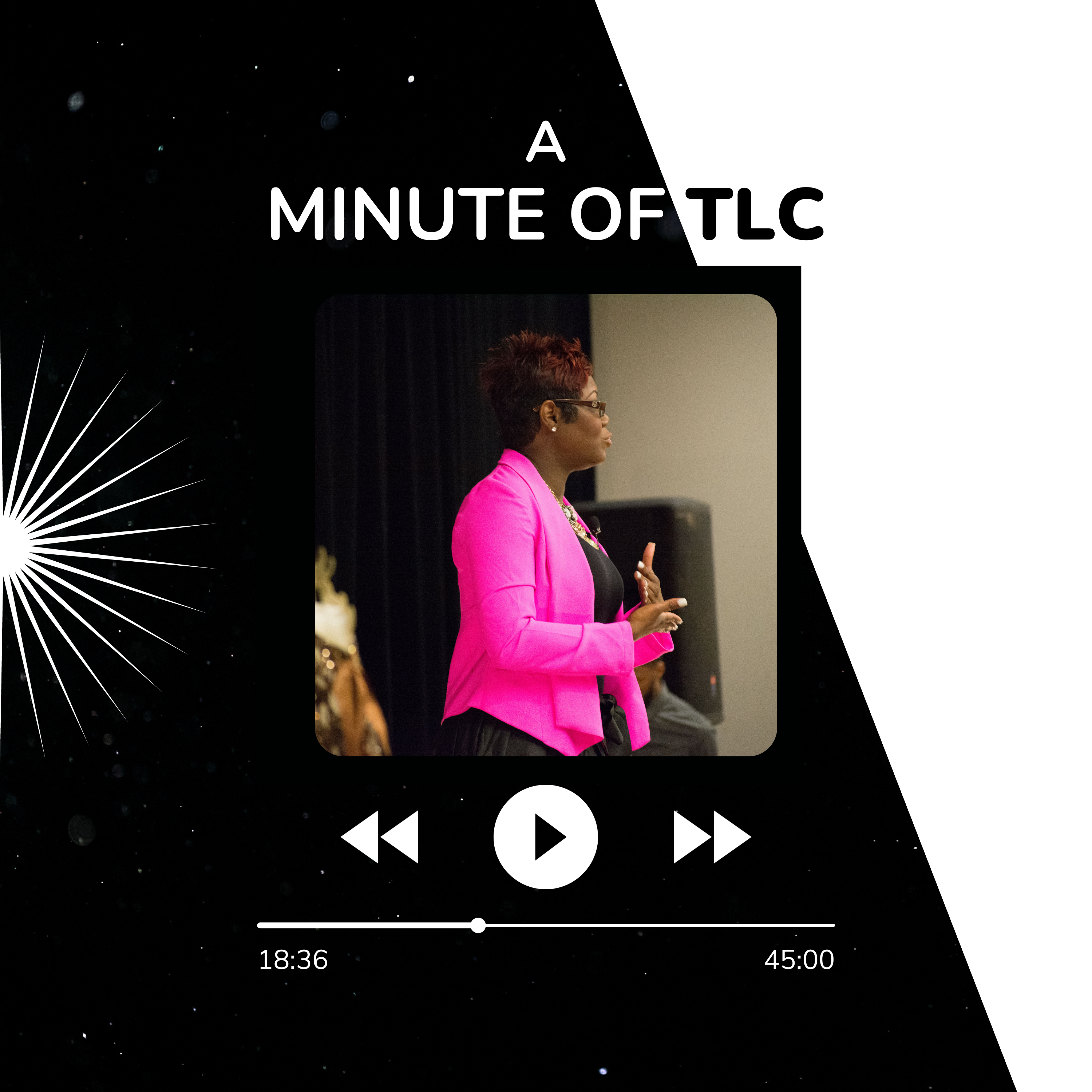 I just want to thank Tawawn for her tough love coaching which has kept me on track with my goal to complete my book. If you are ready to take action towards your goals, Tawawn is the coach for you.
Tawawn thank you for teaching me the importance of having a vision for my life, to set goals, and to take action for the things I deserve. Because of Achieve Big Academy and coaching with you, I am in full control of my destiny. I'm excited because the best is still yet to come.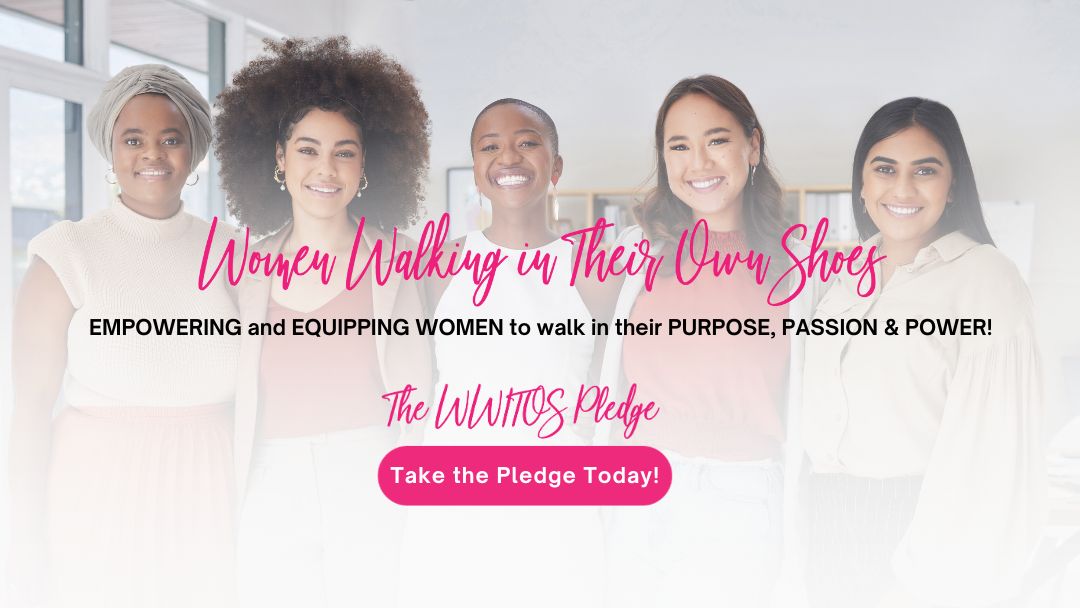 Women Walking in Their Own Shoes Foundation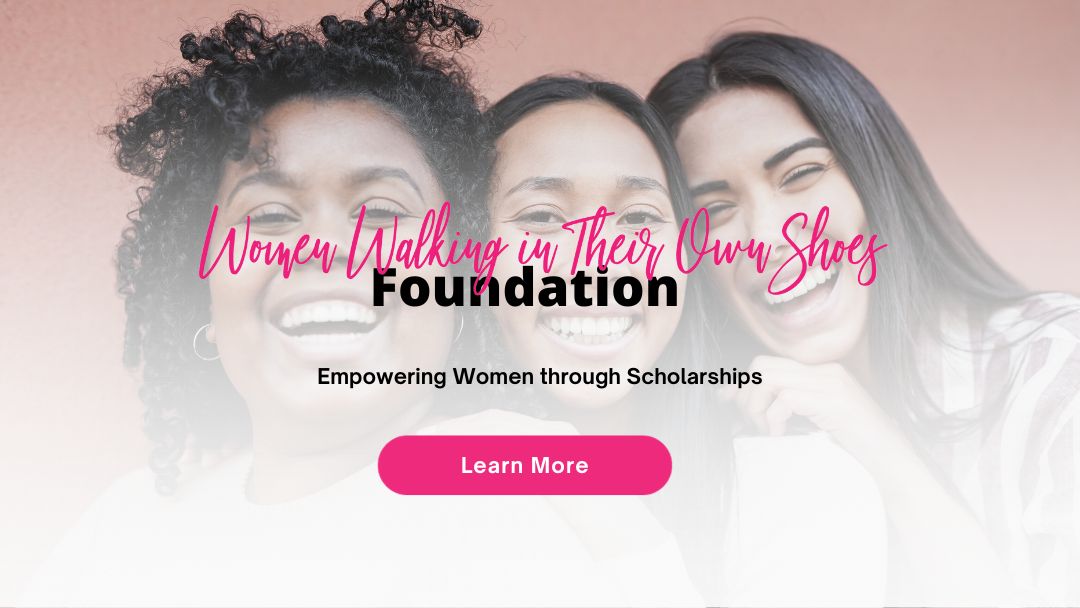 EVERYBODY NEEDS A LITTLE HELP
The goal of this book is to use affirmative expressions to help feed your mind positive thoughts to…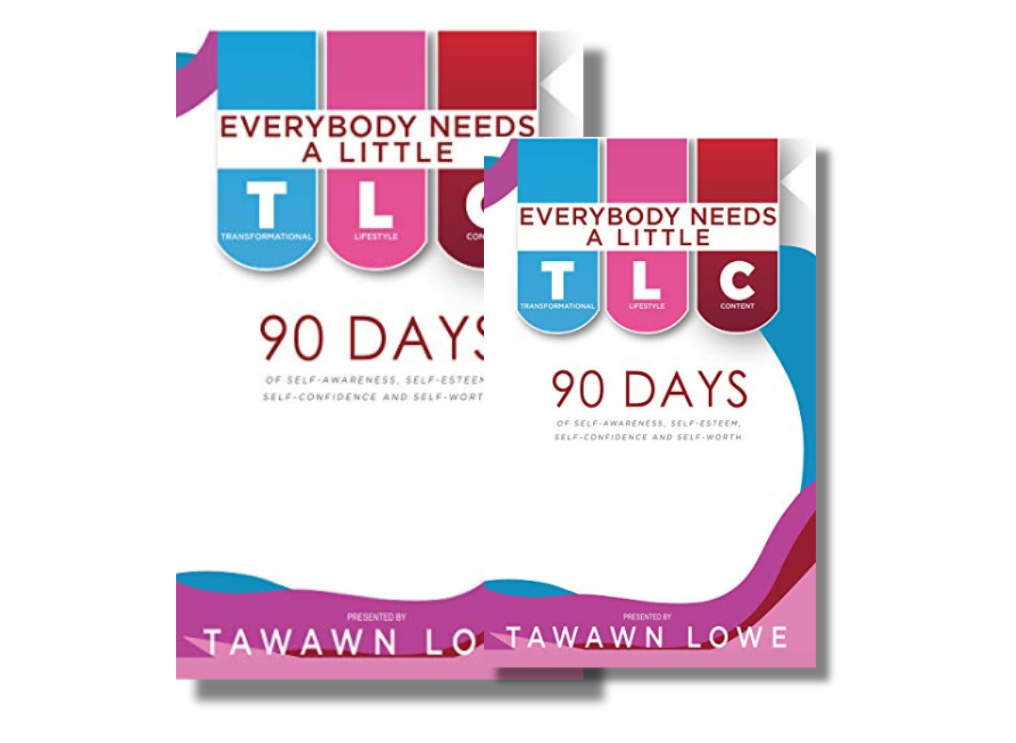 Send us a message. Get a little TLC