"Taking charge of your life doesn't just happen – you have to be intentional, you need the right tools and products to help you maximize your full potential, and achieve success."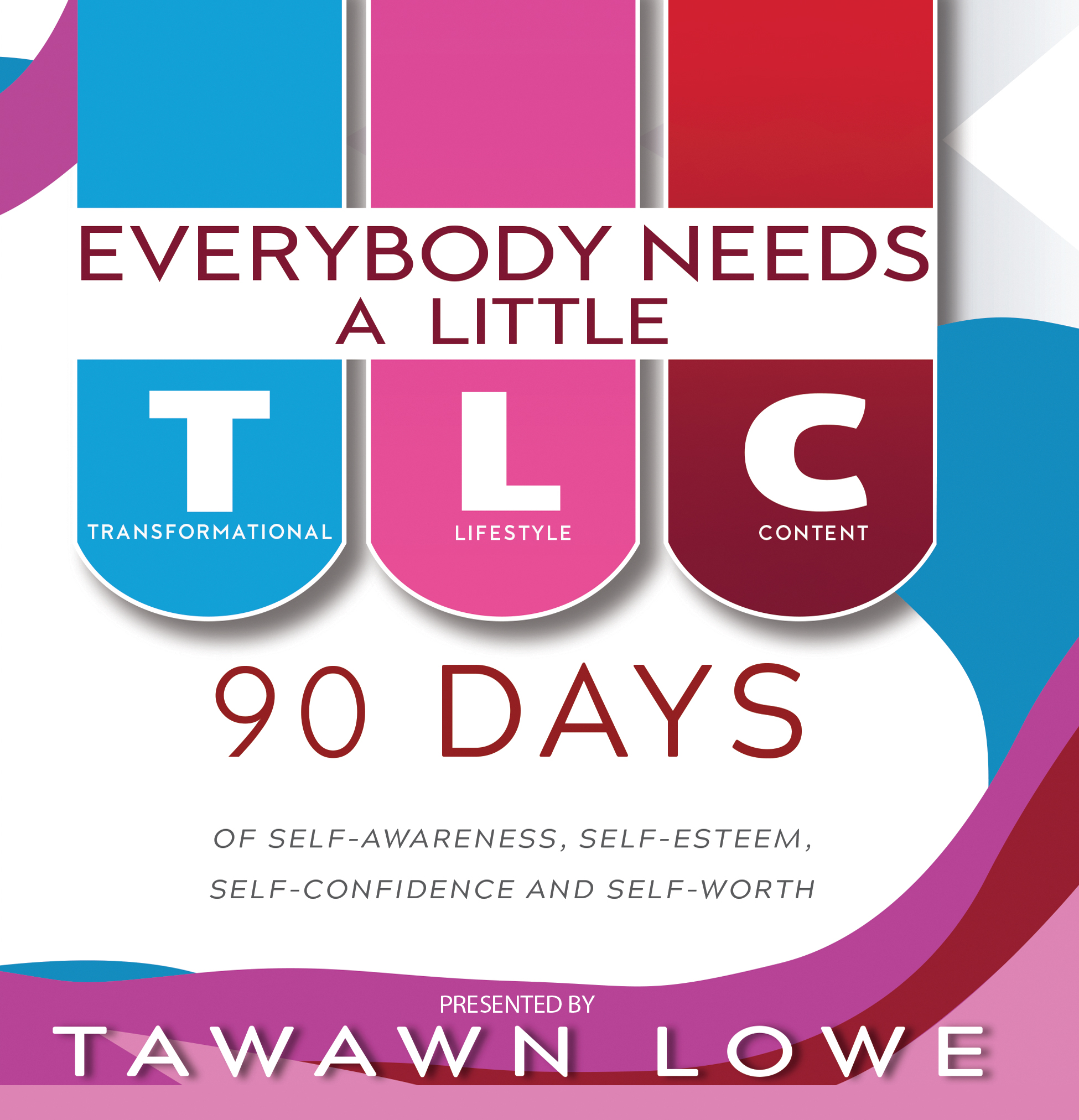 90 Days of Self - Awareness, Self Esteem...
The goal of this book is to use affirmative expressions to help feed your mind positive thoughts to…
90 Days of Self - Care and Self - Love
A 90-day focus on two intergrated topics (self-love and self-care) that are critical key factors that…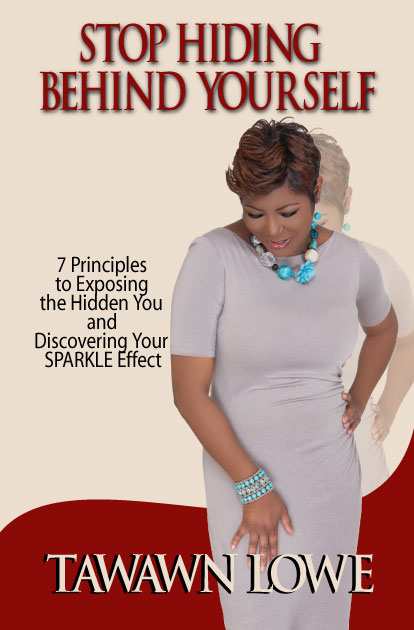 Stop Hiding Behind Yourself
The only thing standing between you and your greatness is YOU! It's time to stop hiding, and…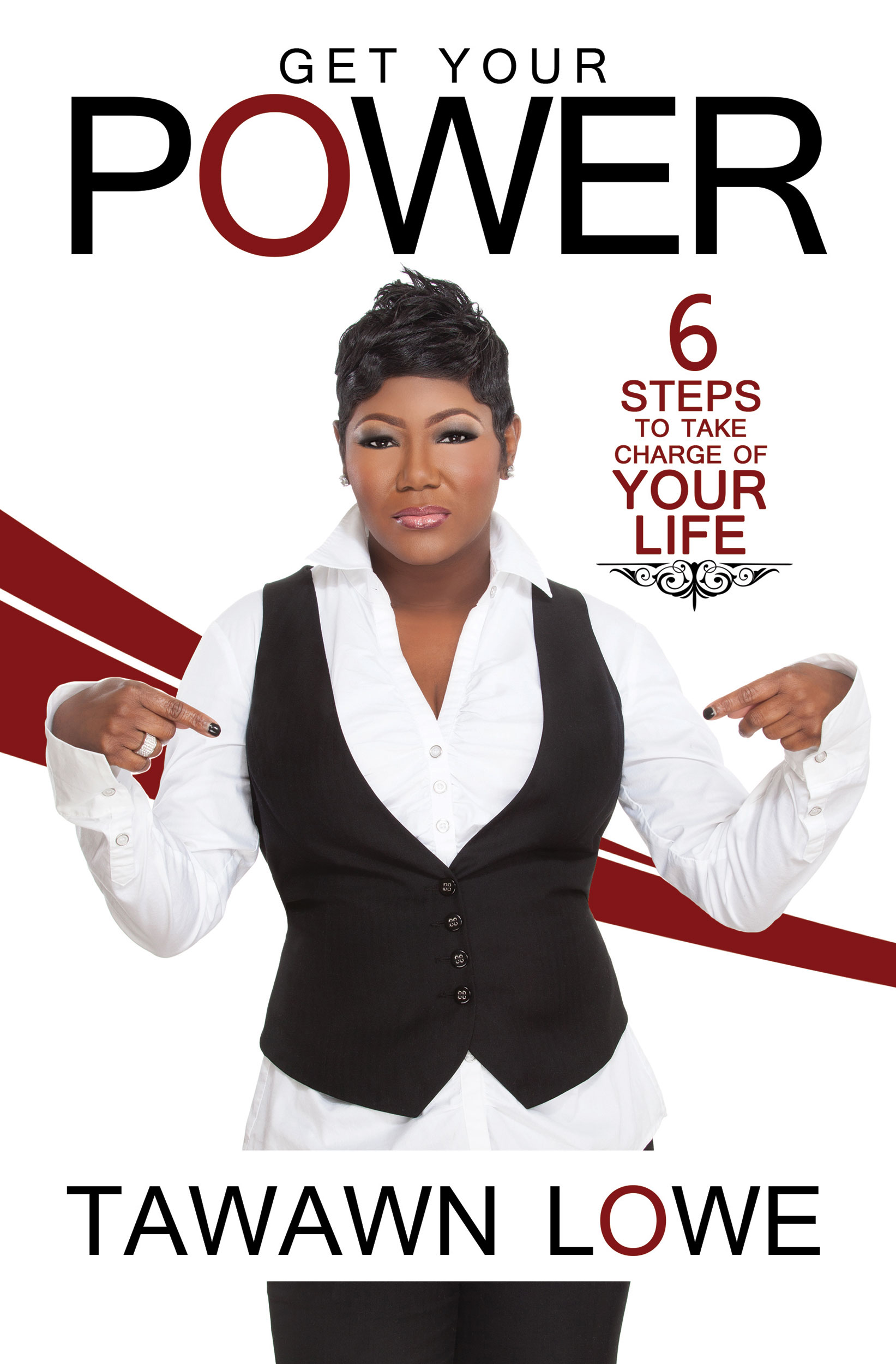 Get Your Power
You are the CEO of Your Life! Get Your Power is about you taking charge of you, and leading yourself to success.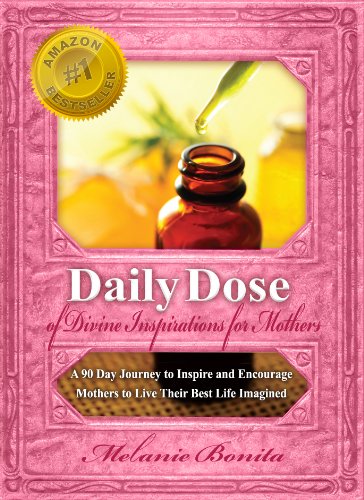 Daily Dose of Divine Inspirations for Mothers
Divine Inspirations for Mothers!!!
Yes, I will bless her richly, and she will become the mother of many nations.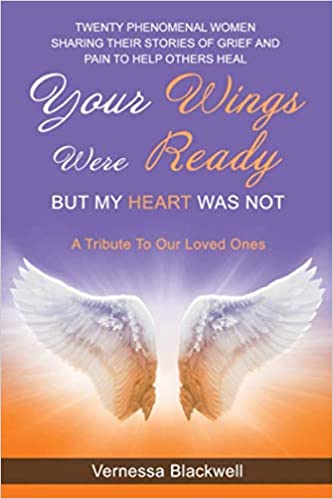 Your Wings were Ready but my Heart was not:
This amazing anthology is a tribute to our loved ones! Each author shares from her heart and soul!